People
Iain McCalman
Iain McCalman is a highly respected and award-winning professor of history and the humanities at the University of Sydney. He has published numerous books and journal articles. His latest book, The Reef: A Passionate History, from Captain Cook to Climate Change, was published in Australia and the USA. Beyond his research, he has been an historical consultant and narrator for the BBC, ABC and other TV and film documentaries. 
His interest areas are the history of Western environmental and cultural crises; scientific voyaging, ethnography and environmentalism and is currently the Co-director at the Sydney Environment Institute.
Website: http://iainmccalman.com.au/
Libby Robin
Libby Robin is a historian of science and environment who works in both universities and museums. At the Australian National University, Canberra, she is Professor in the Fenner School of Environment and Society, in the College of Science. She is also Affiliated Professor with the Division of History of Science, Technology and Environment, Royal Institute of Technology (KTH), Stockholm and with the National Museum of Australia in Canberra. Libby co-convenes the Australian Environmental Humanities Hub and is immediate past president of the International Consortium of Environmental History Organizations (ICEHO). She is a member of the International Advisory Board of the Rachel Carson Center, Munich (2012–2018).
Twitter: @LibbydeQ
Publications and projects website: https://researchers.anu.edu.au/researchers/robin-ladq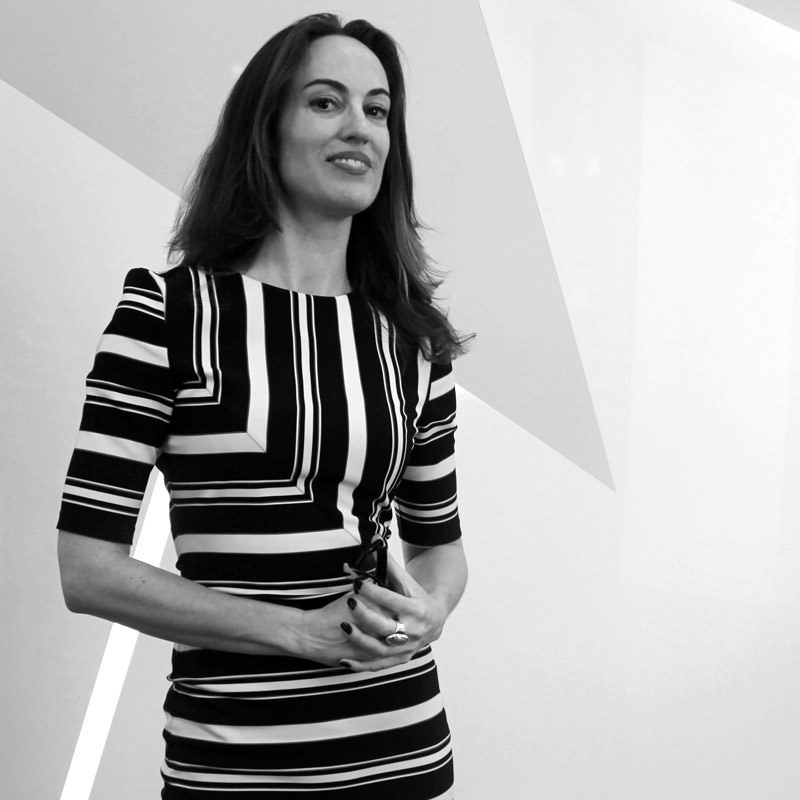 Caitilin de Bérigny
Dr Caitilin de Bérigny is a Senior Lecturer at the University of Sydney. She is a designer, author, researcher and international speaker. She is a member of the Sydney Environment Institute, and is the leader of the Health and Creativity node at the Charles Perkins Centre.
Caitilin has been awarded numerous grants, and has exhibited and published widely. She studied at the Australian National University, the University of Canberra, and the École des Beaux-Arts in Paris, and Marseille. She has lived and worked in France and the USA.
Website: www.caitilindeberigny.com
Josh Wodak
Dr Josh Wodak is a researcher, artist and lecturer at UNSW Art & Design. His work critically engages with cultural and ethical entanglements between environmental engineering and conservation biology as means to mitigate species extinction and biodiversity loss in the Anthropocene. He holds a BA (Honours) in Anthropology (Sydney University, 2002), a PhD in Interdisciplinary Cross-Cultural Research (Australian National University, 2011) and has exhibited his media art, sculpture and interactive installations in art galleries, museums and festivals across Australia and internationally.
Twitter: @anarchangle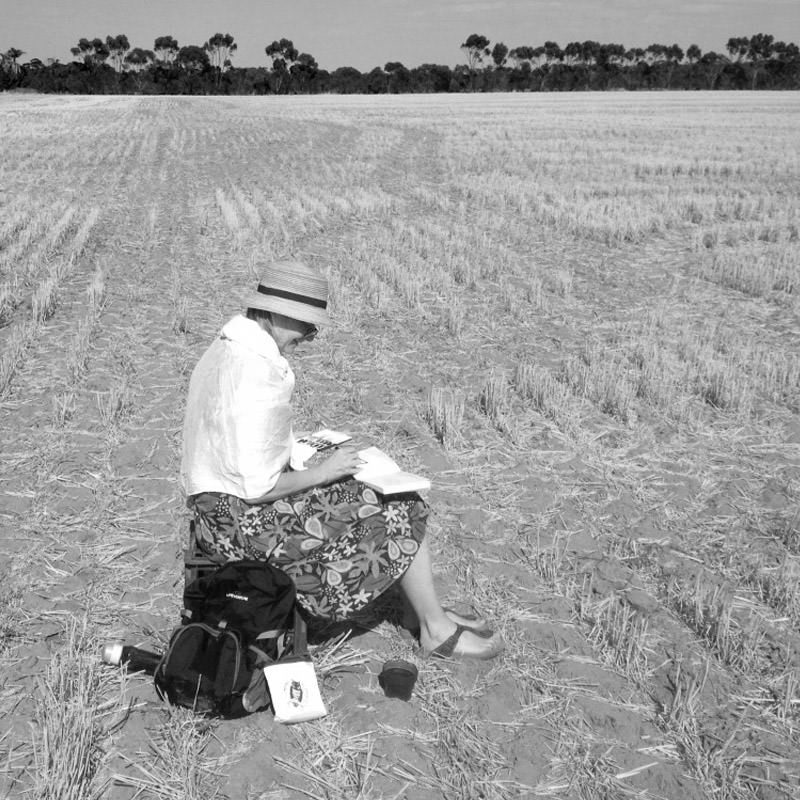 Kirsten Wehner
Dr Kirsten Wehner is a curator, anthropologist and spatial storyteller. Her practice traverses exhibition, film, writing and place-making to create experiences that foster culturally and ecologically rich futures. Kirsten was Head Curator, People and the Environment, at the National Museum of Australia from 2011–2016, and from 2005–2011 was Content Director for the National Museum's gallery development program. She holds a PhD in Anthropology from New York University, and her recent publications include Curating the Future: Museums, Communities and Climate Change (co-edited/authored, Routledge, 2017).
Twitter: @KirstenWehner1
Martha Sear
Dr Martha Sear joined the National Museum of Australia in 2005 and was previously a curator at Sydney's Powerhouse Museum, and with the 5 museums in Hay, New South Wales. Her main research and curatorial interests are human and animal interactions and understanding the history of exhibition-making. At the National Museum Martha has worked on a range of projects, including the Journeys, Landmarks and Great Southern Land galleries.
Martha is interested in exploring how museums can foster empathy, and increase awareness of the interconnections between all the things that make up the natural world – what Henry Miller called the 'unthinkable, inconceivable collaboration that goes on under the ground and above the ground'.
Martha is Head of Curatorial Centres at the National Museum.
Website: https://www.nma.gov.au/explore/research/our-research-areas
Jenny Newell
Jenny Newell has been exploring Pacific history and culture for over 20 years, and she is currently Manager, West Pacific Collection at the Australian Museum. Jenny has worked in museums and with Pacific communities in London, New York and Australia. Her research focus has been on relationships between Pacific people, environments and material culture. Her particular focus is on cultural dimensions of climate change, including Pacific Islander activism and changing relationships to the ocean.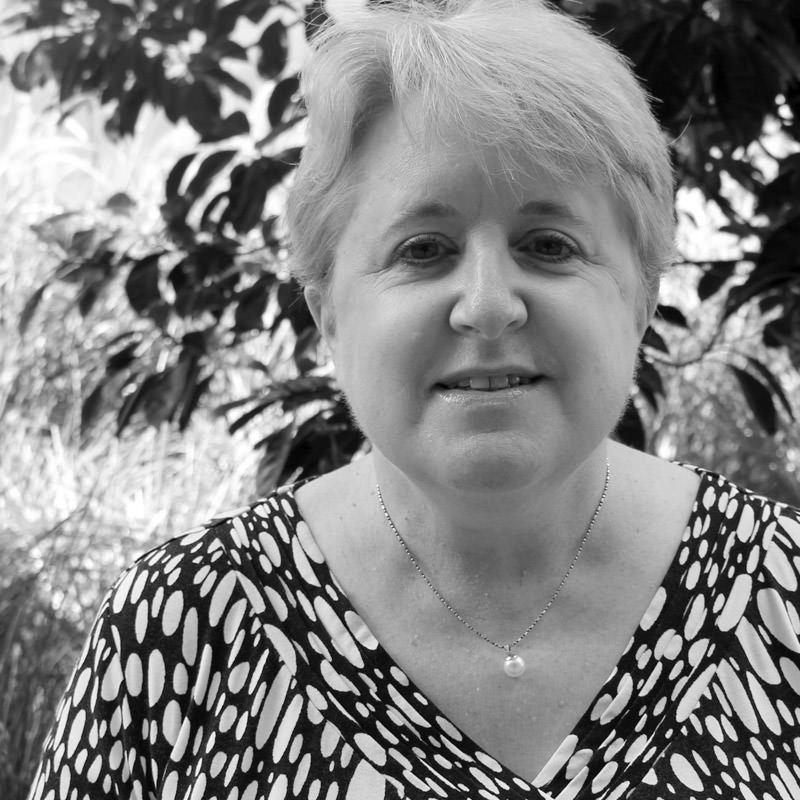 Marie McKenzie
Marie McKenzie is a PhD candidate in the Department of History at the University of Sydney, currently in the third year of her part time candidature. Her thesis, 'Unintended Consequences: The Second Life of Frank Gardiner – A Transnational Approach to Biography as History', aims to uncover the lost story of the bushranger Frank Gardiner. She holds a BA, MA, Dip Lib and Dip Book Ed & Pub and is currently working as Iain McCalman's Research Assistant within the Sydney Environment Institute. Marie is Project Manager for the Understanding Australia in the Age of Humans ARC Discovery Project.
Cameron Muir
Cameron Muir has written for Griffith Review, The Guardian, Inside Story and the Canberra Times, among others. In 2013–14 he was a Fellow at the Rachel Carson Center, Munich. His book The Broken Promise of Agricultural Progress (Routledge) was shortlisted in the 2015 NSW Premier's History Awards. He helped complete Tony McMichael's posthumous book, Climate Change and the Health of Nations: Famines, Fevers, and the Fate of Populations (OUP, 2017).
Twitter: @cimuir
Website: http://www.cameronmuir.me/